LIGHTING PACKAGE
Are you looking for a way to transform your wedding or event? Lighting is the answer! Our lighting package will add a "wow" factor to any venue. If you want to create a magical and memorable atmosphere, rent a lighting package for $299. Free shipping nationwide!





LIGHTING PACKAGE SIZES
Here are all of our deals for lighting packages. Pick the package based on the size of your event!
SMALL (Up to 75 Guests): 10 uplights, 1 monogram, 1 spotlight // $299

STANDARD (76 - 150 Guests): 16 uplights, 1 monogram, 1 spotlight // $399

MIDSIZE (151 - 225 Guests): 24 uplights, 1 monogram, 1 spotlight // $544

LARGE (226 - 300 Guests): 32 uplights, 1 monogram, 2 spotlights // $694

EXTRA LARGE (300+ Guests): 40 uplights, 1 monogram, 2 spotlights // $829





LEARN MORE ABOUT LIGHTING PACKAGES
EXAMPLE PHOTOS OF LIGHTING PACKAGE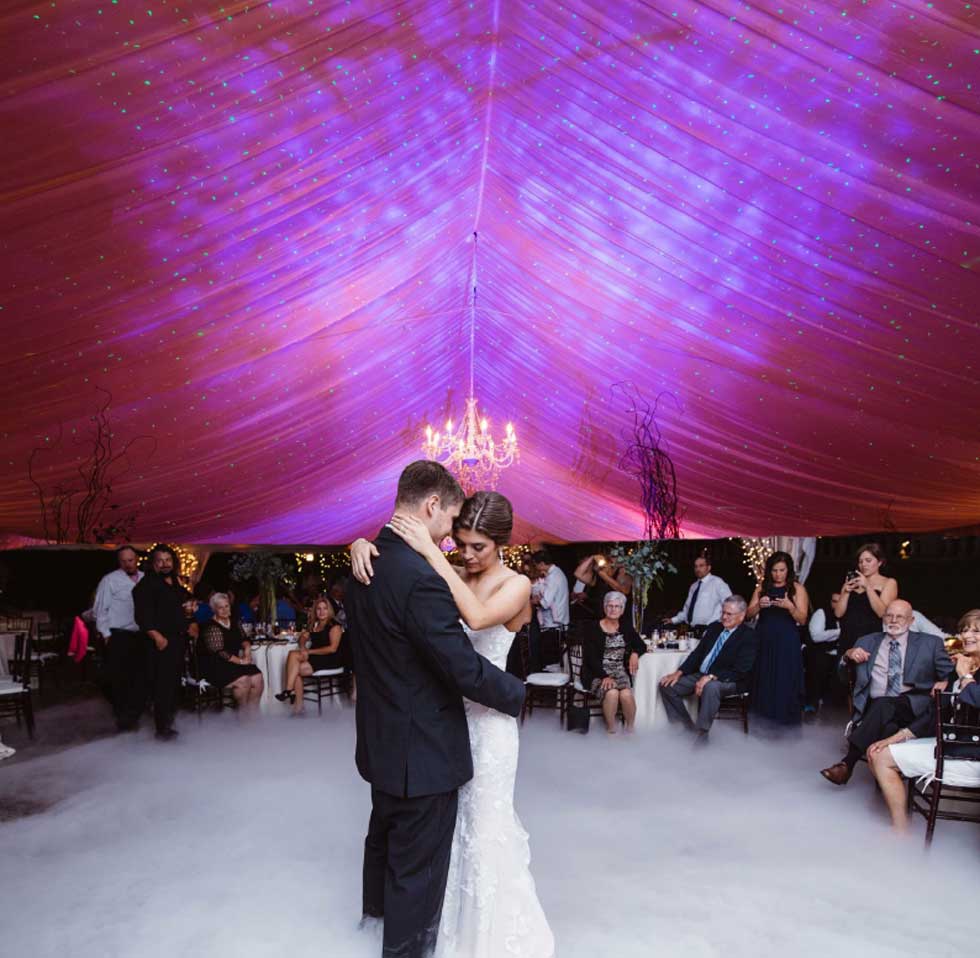 Lighting creates a magical moment for the first dance!

Can you believe this is a school lunch room? Just add drapes and lighting!

Check out these before and after shot of a wedding with uplighting. The room is so much more vibrant with lighting!






REVIEWS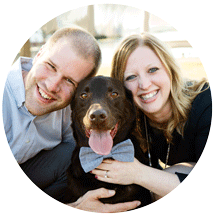 ★★★★★ 5.0 out of 5.0
Wow! I never even thought about wedding lighting. I didn't think it was necessary. But boy am I glad that I rented this package! The lighting really added so much to the ambiance. Guests were raving!
Read 3,125 more reviews on WeddingWire


LIGHTING PACKAGE 101
Wedding lighting planning can be overwhelming, technical, and seem like a whole different language. But we're here to help! We've developed a fool-proof package that is guaranteed to add a beautiful ambiance to any wedding or event. From the products, to the package sizes, to the setup and rental process, every piece of the puzzle has already been figured out for you. All you need to do is pick your event size, select your event date, and you're done! The items will show up at your door, complete with simple setup instructions. After the event, simply send everything back in the same box, using a prepaid return label. Here are frequently asked questions below!
WHAT'S IN THE LIGHTING PACKAGE? The lighting package includes uplighting, monogram light, and cake spotlight. There is enough lighting in the package to cover your entire venue. (Choose your package size based on the size of your venue / event).
HOW MUCH DOES IT COST TO RENT A LIGHTING PACKAGE?
The rental cost for a lighting package starts at $299 + free shipping both ways. This is our most popular size package, which will cover an entire venue for an average size wedding or event.
HOW DO YOU SETUP LIGHTING PACKAGE RENTAL ITEMS?
It might seem scary to setup your own lighting, but you won't believe how easy it really is to do! There is absolutely NO experience necessary. Simply place the uplights on the floor, up against the wall. They will make the walls glow in color. Then place the monogram light on a table, and aim it at the wall. You will instantly see your name in lights! For the cake spotlight, just place it on a table and aim at the cake. Your cake will be illuminated and stand out!

WHAT DO THE ACTUAL LIGHTING PACKAGE PRODUCTS LOOK LIKE?
Here are pictures of everything included in the lighting package!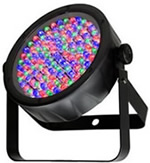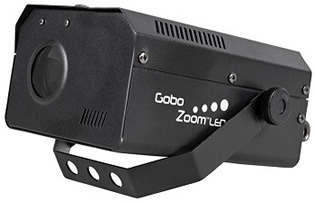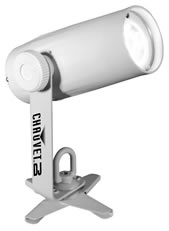 HOW TO RENT A LIGHTING PACKAGE:
Wondering how to rent a lighting package? Just order online, and we take care of the rest! The rentals are delivered to your door. Click HERE to learn more about how it works to rent a lighting package.
MORE DETAILS ON LIGHTING PACKAGE COMPONENTS:
Want to learn more about each of the items included in the lighting package? Just click on the product names below to learn more about each type of lighting!
· UPLIGHTING
· MONOGRAM LIGHT
· SPOTLIGHT
WHAT TYPES OF EVENTS NEED A LIGHTING PACKGE?
Lighting packages are perfect for just about any type of event - from weddings to birthdays to corporate events! Make your guests go "Ooh" and "Aah" with a lighting package!
TUTORIAL VIDEOS:
Check out our step-by-step how-to videos to learn how to setup the lighting package kit yourself! It really is so easy to setup a lighting package on your own!
· VIDEO:  Event Lighting Setup
LIGHTING INSPIRATION PHOTOS:
Wondering where to find inspiration for event lighting? Check out these event ideas and resources!
· Our Gallery: Photos submitted from our clients using Rent My Wedding lighting package
· Our Magazine: Check out our nationwide wedding magazine for lighting package photos and advice
· Pinterest: Our Pinterest page features thousands of photos organized in albums to help you find your favorite event lighting style.
· Instagram: Our Instagram page features our favorite lighting photos from our clients and event professionals

LIGHTING PACKAGE QUANTITY AND SIZE:
Not sure what package size or order or how many lights you need? Get an estimate with our CALCULATOR, or get a custom quote emailed to you HERE! You can also speak to a lighting expert by phone at 1-800-465-8020.

So there you have it! Lighting Package 101 featuring everythign you need to know about event lighting. We hope you will try DIY event lighting with RENT MY WEDDING! We look forward to helping make your special event amazing.