CREATE YOUR DREAM EVENT
Want to throw a fabulous party AND save money? You're in the right place! From lighting to linens, we have you covered for all your event rentals. We are proud to have earned the most 5-star reviews in the event industry!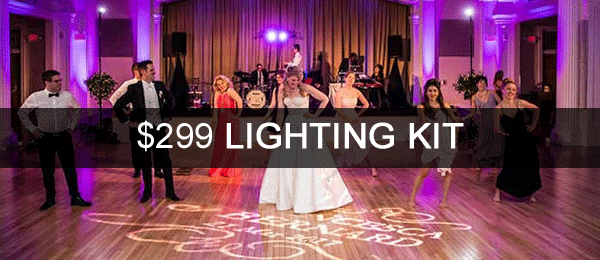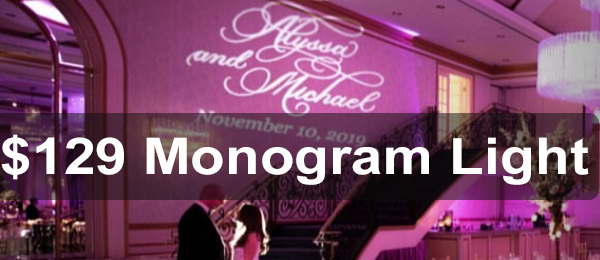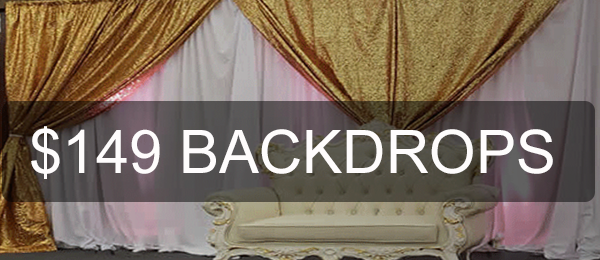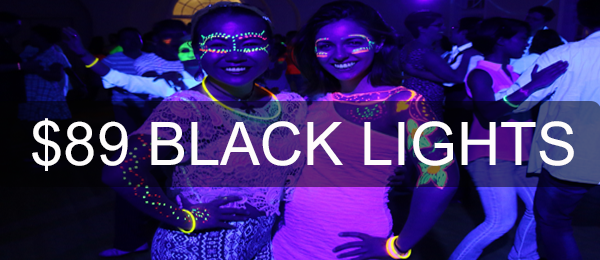 GET STARTED
Click the "Rent Now" button to reserve your rentals with just 25% down! Change or cancel anytime before shipping if your plans change. Not quite ready to order? Get a quote! We'll email the quote along with a special link to order when you are ready.




MORE INFO
GET INSPIRED
Looking for wedding and event ideas? Check out our magazine! Each issue includes beautiful real weddings and events, DIY projects, and expert advice from top professionals in the events industry. Click below to read the magazine online for free!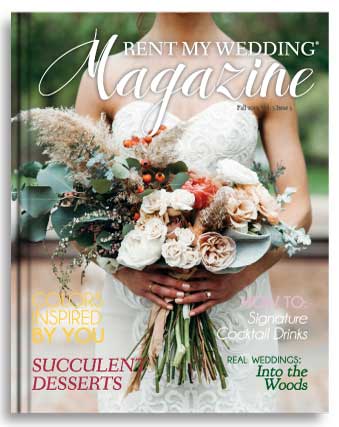 REVIEWS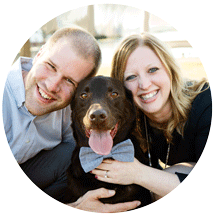 ★★★★★ 5.0 out of 5.0
The complete lighting package is definitely worth it! Our guests are still talking about how amazing the room looked!
Read 3,169 more reviews on WeddingWire


COMPLETE GUIDE TO EVENT RENTALS
Event rentals can be stressful and overwhelming. We're here to help! Check out our complete guide to event rentals! Featuring tips and tricks for everything you need to know about renting decor for your wedding or event.
HOW DO ONLINE EVENT RENTALS WORK? Online event rental providers make the process super easy! Forget having to drive to a rental shop and transport the items yourself. Simply order online, and the items are delivered directly to your door! Afterwards, put the rentals back in the same box. Fedex picks up the items for return. Our shipping is always FREE both ways nationwide!
WHAT ABOUT SECURITY DEPOSITS?
When looking for event rentals, be sure to check into security deposits. RENT MY WEDDING does NOT require any security deposits. All you have to pay is the flat fee listed for the rental item. However, other rental companies often require a security deposit, which is a separate amount that you pay in addition to the event rental cost. These other companies refund the security deposit back to you after the rental items are returned back. However, these companies may not refund the full amount of the security deposit, depending on the condition of the items upon return. We've eliminated this extra worry factor by eliminating all security deposits. You don't pay anything extra, and we have an in-house repairs team that can fix just about anything! This allows us to waive the security deposits completely, and it gives you one less thing to worry about!
HOW DOES THE RENTAL PERIOD WORK?
Our rental period is 5 days. The rental prices listed are for the entire rental period. Some rental companies charge by the day, so be sure to check into the rental period when setting up a reservation!
HOW TO SAVE MONEY ON EVENT RENTALS?
Want to know a secret? Setting up your own event rentals allows you to save hundreds - or even thousands - of dollars on your event! There is no need to hire a full-service professional for lighting, backdrops, canopies, photo booths, or linens. Renting do-it-yourself event rentals is the best way to cut costs and save on budget for your event.
CAN I REALLY SETUP MY OWN EVENT RENTALS?
Yes, you can! Believe it or not, it's actually very easy for anyone to setup event lighting, pipe & drape, photobooth, etc. All it takes is a few simple steps - no experience required! We include setup instructions with every rental, along with a 24/7 helpline in case of any questions!
HOW DOES DELIVERY WORK?
Our event rentals are delivered by FedEx. We deliver to any address you would like! Most clients have the rentals delivered their home or directly to the venue.
WHAT IS THE RENTAL RETURN PROCESS?
It's super easy to return your event rentals. Just put them back in the same shipping box, and affix the pre-paid return label provided. Drop off the boxes at any FedEx location, or schedule a FedEx pickup at your location.
IS SHIPPING REALLY FREE?
Yes! We offer free roundtrip shipping anywhere in the continental U.S. We use FedEx Ground for our free shipping service. It typically takes 1-5 business days for delivery with the free shipping, depending on your location. Just let us know your event date, and we take care of shipping out accordingly! Need to book a last minute event and free shipping won't arrive in time? No problem! We offer express shipping at discounted rates.
We hope you enjoyed reading our Complete Guide to Event Rentals! Our goal is to provide resources for anyone looking to use event rental products, from brides and grooms to event professionals, families, and corporate planners. Have more questions? Get in touch at 1-800-465-8020. Otherwise, if you are ready to get started, click the button below to rent event rentals!